Workshops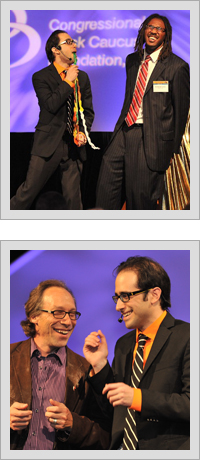 Offer Attendees a Unique Set of Skills
Attendees will master magic that they can bring home to their own audiences. Be it a medical doctor wanting to lighten the atmosphere at the hospital, or a sales team looking for a cool way to make an impression on a client, Ben Corey provides moments of magic that your attendees can use where it is needed most.
Explore creativity, imagination, and other skills through workshops designed to unleash the mind's potential. Complete the program with a keynote address to inform and motivate your attendees.
Talk with Ben Corey and he will create a custom program to fill the exact need you have yet to find a solution for.